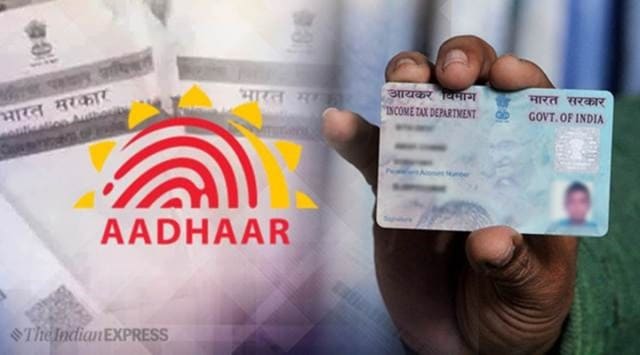 In a recent announcement, the Ministry of Finance has extended the deadline to link Permanent Account Number (PAN) with Aadhaar to June 30, 2023. This comes as a relief to many taxpayers who were struggling to meet the earlier deadline of March 31, 2023.
According to the Income-tax Act 1961, it is mandatory for every person who has been allotted a PAN as on 1st July, 2017 to link it with their Aadhaar number. Failure to do so can result in an inoperative PAN from July 1, 2023. However, taxpayers can make their PAN operative again by intimation of Aadhaar to the prescribed authority within 30 days of inoperability, along with payment of a fee of Rs 1,000.
As of March 28, over 51 crore PANs have already been linked with Aadhaar, as per the Ministry of Finance. The government has warned that individuals whose PAN becomes inoperative will not receive any refund made against such PANs and interest shall not be payable on such refund during the period of inoperability. Additionally, TDS and TCS shall be deducted/collected at a higher rate, as per the Act.
To link your PAN with your Aadhaar, visit the Income Tax e-filing portal and register if you haven't already. Your PAN will serve as your user id. Log in and click on 'Link Aadhaar' on the pop-up window or go to 'Profile Settings' on the menu bar. Verify your details and enter your Aadhaar number to link it with your PAN. Alternatively, you can also visit https://www.utiitsl.com/ or https://www.egov-nsdl.co.in/ to link your PAN and Aadhaar.
With the extended deadline in place, taxpayers now have more time to link their PAN with Aadhaar to avoid facing any penalties or inconveniences.